The 2012 Metro Vancouver Urban Futures Survey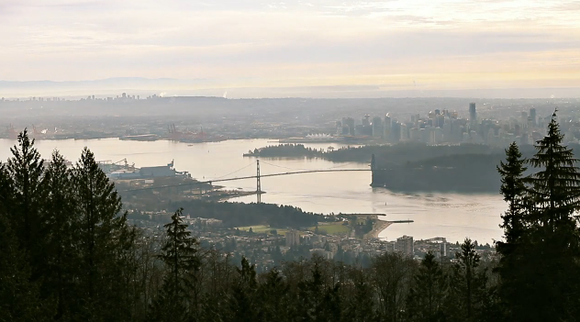 "This is the third version the survey, first undertaken in 1973 and again in 1990. The past surveys informed the creation of the Livable Region Plan and the Choosing our Future program. Together, these initiatives helped shape the metro region we see today. We need your help to shape the Metro Vancouver of tomorrow.
The present survey will allow communities across the region to forecast and anticipate the needs and desires of the Lower Mainland's 2.1 million residents. The survey will be instrumental in meeting the long-term social and economic goals of the region.
The 2012 Urban Futures Survey is being conducted with the sponsorship of the non-profit Lambda Alpha International—the Society of Urban Land Economists—with the support of the Real Estate Foundation of British Columbia, the City of Vancouver, the City of Surrey, the City of North Vancouver, Translink, and Vancity.
What is Place Speak?
The survey is being conducted online, using PlaceSpeak, a new location-based public consultation platform. Our mission is to promote authentic meaningful dialogue on local issues. This innovative online technology will give access to a much larger group of household respondents than previously, with greater speed and at a lower cost. It can be completed in the time it takes to have your morning coffee."
Source: Click Here