Canadian Film Board App Takes Users Back In Time To 1940s!

"this trip to the past is a glimpse at the future" - Time Mag. Enter the shadows of a post-war North American city through this film noir inspired, historically based immersive art app.

A new app for Apple iOS devices gives you the chance to experience Vancouver in a whole new light. The first Real-time 3D art app to tell a story inspired by real events.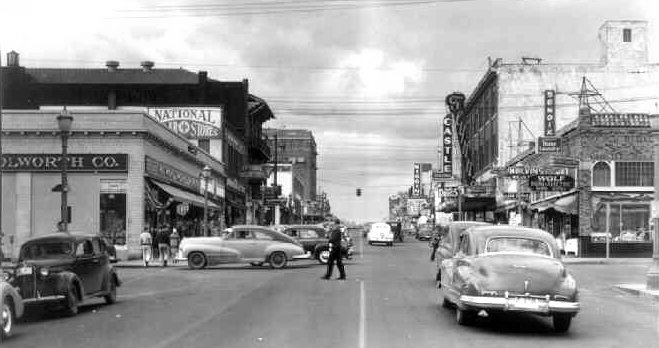 Produced by the National Film Board of Canada, "Circa 1948" lets users explore two of post-war Vancouver's more vibrant areas: Hogan's Alley, an "immigrant neighbourhood renowned for its beer garden, bawdy house and gambling den" and the old Hotel Vancouver – places that don't exist in modern times.
While experiencing the sights and sounds of a bygone era, users of the app can follow an unfolding story, inspired by true events, through the CBC radio broadcasts and character conversations that take place in the game.
But where there is life in the game, there is also the spectre of something worse. Ghostly apparitions sometimes appear and what they have to say is worth listening to.

Check it out here on iTunes!

Cited from: "Circa 1948."App Store. N.p., n.d. Web. 25 Apr. 2014.